In the ancient time the rulers wore jewellery as per days of the week in order to attract positivity as per planetary influences, to avoid negative influences and to be strong, healthy and wealthy. Yedu Varala Nagalu means the jewellery worn by men or women for each day of the week. Yedu means seven, Varalu means days -like Sunday Monday etc. and Nagalu means Jewellery. This old tradition is still followed by few people.

Here's the list of Yedu Varala Nagalu or Seven Week Ornaments:
Sunday: Sunday belongs to the Sun God and relates to the spirit. So preferable stone on Sundays is the Ruby.
Monday: Monday belongs to the Moon God so Pearl jewellery is preferred the most on Mondays.
Tuesday: Tuesday is the day for Kuja (Mangal) and it relates to power as it is the most powerful day for Kuja. Coral chains (pagadam) & rings are preferred the most on Tuesdays.
Wednesday: Wednesday belongs to Lord Budha god and relates to your senses. The stone preferred on Wednesdays is the emerald stone (Pachalu).
Thursday: Thursday is the day for Bruhaspati and it relates to knowledge. On this day Yellow Sapphire or Pushyaragam jewellery is the most preferred.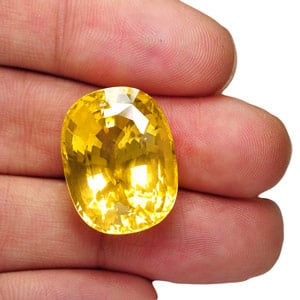 Friday: Friday is the day of fertility and for this day, Diamond jewellery is the most preferred.
Saturday: Saturday belongs to Lord Shani and the preferred gemstone is Blue Sapphire or Neelamani.
All these ornaments combined are called Seven Week Ornaments or Yedu Varala Nagalu. You can wear any type of jewellery piece like earrings,rings, necklaces, bangles etc made from the type of gemstone or stones of that day.
TAGS: 7 varala nagalu weight, edu varala nagalu list in telugu, 7 varala nagalu price in india, 7 varala nagalu means how many grams, 7 varala nagalu wiki, seven weeks jewellery cost, 7 varala nagalu perlu