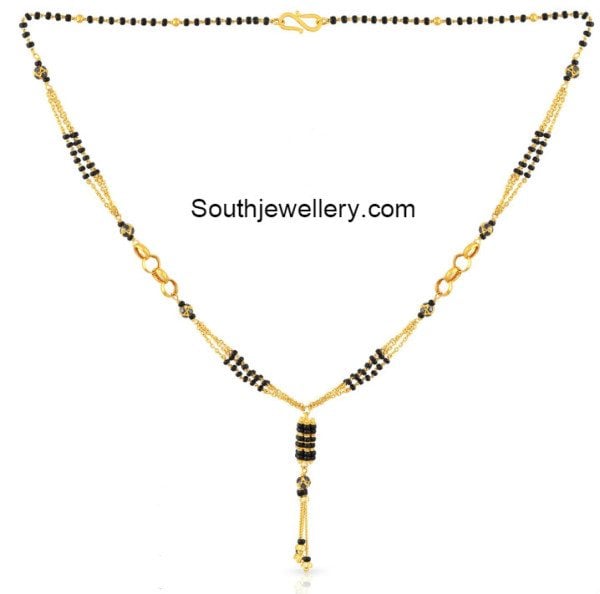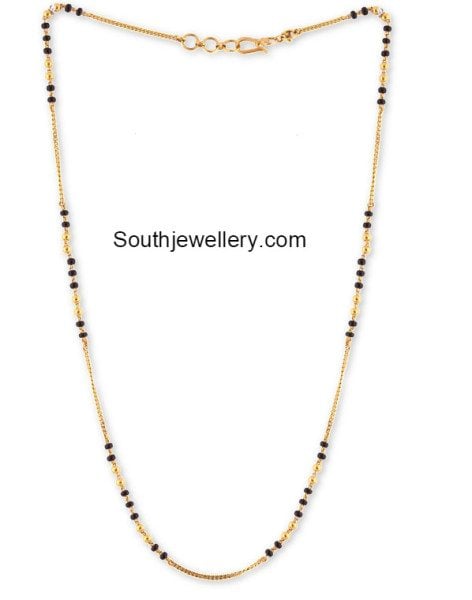 22 carat gold light weight black beads mangalsutra designs.
Weight: 8 to 10 grams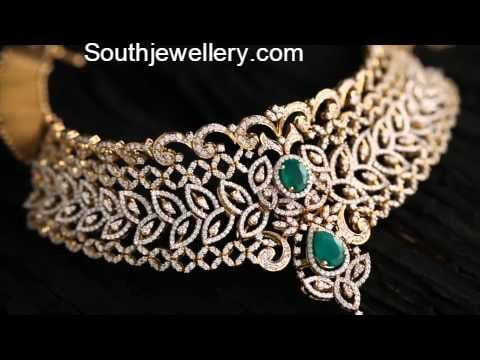 18 carat gold bridal diamond necklace adorned with diamonds and emeralds.
18 carat gold diamond necklace designs from Premraj Jewellers.
Price: 4 to 6 lakhs
For inquiries contact on Whatsapp: +91 97 00 009000
or Email: [email protected]
22 carat gold antique necklace adorned with polki diamond motifs and pendant paired with polki diamond earrings from Vasundhara Exotic Jewellers.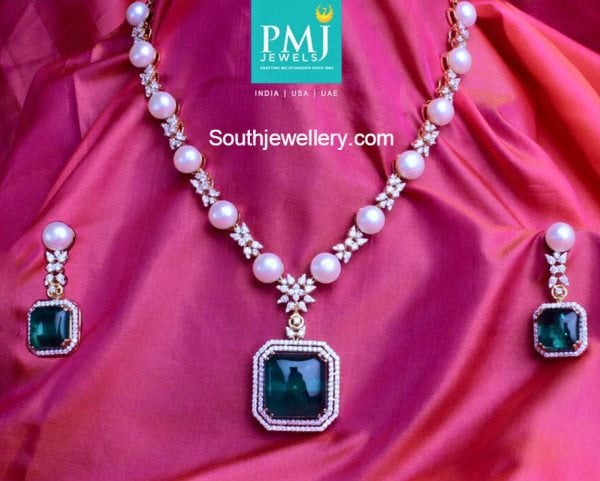 18 carat gold elegant diamond south sea pearl necklace with emerald pendant paired with suitable earrings from PMJ Jewels.
22 carat gold bangles adorned with navaratna gemstones and diamonds.